2020 ChaLearn Looking at People workshop ECCV: Fair Face Recognition and Analysis
Organizers
---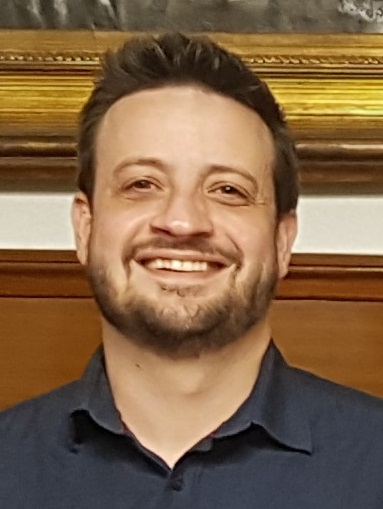 Sergio Escalera
Computer Vision Center (UAB) and University of Barcelona, Spain
sergio.escalera.guerrero@gmail.com
Sergio Escalera is Full Professor at the Department of Mathematics and Informatics, Universitat de Barcelona, where he is the head of the Informatics degree. He is ICREA Academia. He leads the Human Pose Recovery and Behavior Analysis Group. He is Distinguished Professor at Aalborg University. He is vice-president of ChaLearn Challenges in Machine Learning, leading ChaLearn Looking at People events. He is also Fellow of the ELLIS European Laboratory for Learning and Intelligent Systems working within the Human-centric Machine Learning program. He participated in several international funded projects and received an Amazon Research Award. He has published more than 300 research papers and received a CVPR best paper award nominee and a CVPR outstanding reviewer award.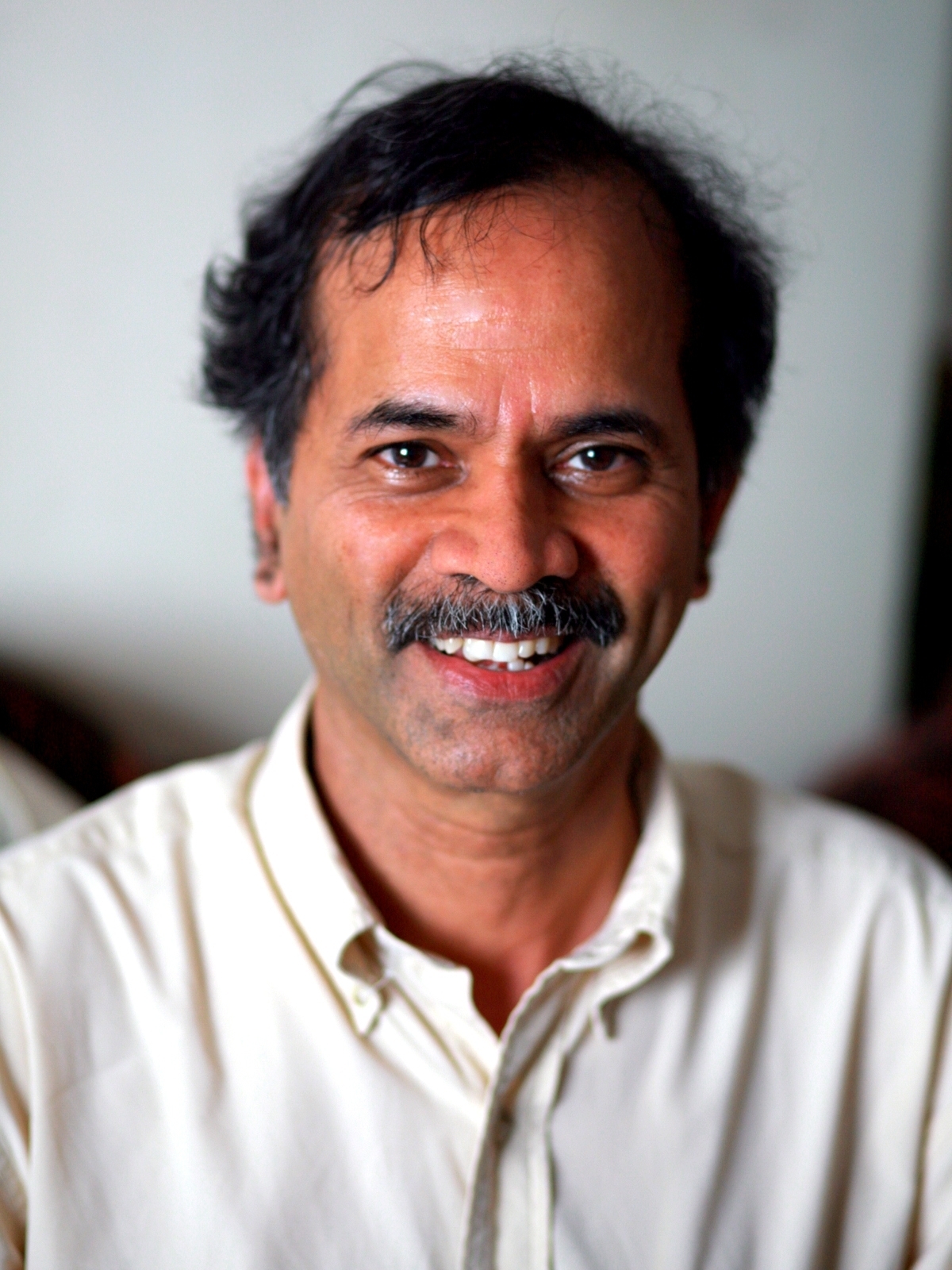 Rama Chellappa
University of Maryland, United States of America
rama@umiacs.umd.edu
is a distinguished University Professor at University of Maryland. He holds a Minta Martin Professorship in the A.J. Clark School of Engineering and served as the Chair of the Electrical and Computer Engineering Department from 2011-2018. He has coauthored and coedited books on MRFs, face and gait recognition and collected works on image processing and analysis. He has organized tens of events and has been general co-chair of CVPR and FG, among others.

Eduard Vazquez
Anyvision, Belfast, Northern Ireland
has been working on Computer Vision for the last 15 years. Former lecturer of Artificial Intelligence, he has 10 years' experience on commercialising a variety of methods for medical imaging, retail, manufacturing, public safety, health and safety and real-time video analytics. His main focus has been to understand the gap between theory and the real world in order to help delivering products that can be effectively adopted. He is Research Technical Manager at AnyVision, working on face recognition for multiple use cases and industries and in-store analytics for retail, from cloud to edge.
Neil Robertson
Queen's University Belfast / Anyvision, Belfast, Northern Ireland
Neil is Professor of Research (Vision Systems) and Director of Research for the Data Science Centre at Queen's University Belfast. He researches new underpinning machine learning methods for visual analytics, and his principal research focus is activity recognition in real video. He started his career in the UK Scientific Civil Service with DERA (2000-2002) and QinetiQ (2002-2007) and was the 1851 Royal Commission Fellow at Oxford University (2003–2006). His machine learning and vision research is extensive. He is technical co-founder of two successful computer vision companies which have attracted large investment. He is the founding CTO of AnyVision.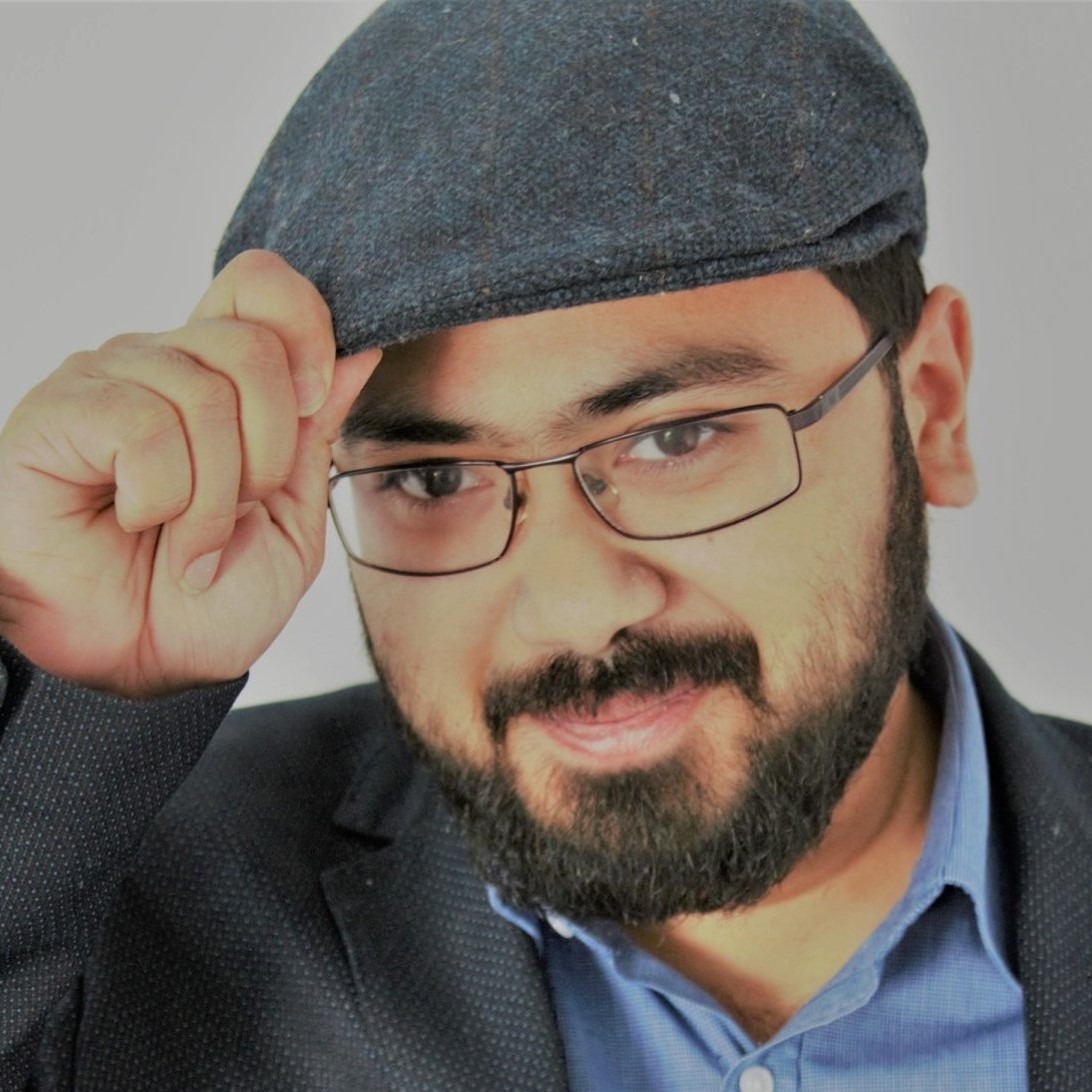 Sankha Subhra Mukherjee
Anyvision, Belfast, Northern Ireland
did his PhD in deep learning for social signal processing from Edinburgh. He is a co-founder and executive vice-president research at AnyVision in Belfast NI. He has been working and publishing machine learning research since 2011. Dr. Mukherjee was the recipient of numerous awards for research, including the University Post Graduate Research Prize from Heriot-Watt University and the Techtop 2009 award from Techtop, India. His main research interests include multimodal machine learning and deep learning, bayesian optimisation and uncertainty.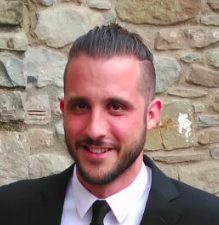 Pau Buch-Cardona
Computer Vision Center (UAB) and University of Barcelona, Spain
obtained his Master's degree on Telecommunications Engineering at Universitat Autònoma de Barcelona in 2013. He is currently working on a European project in healthcare for elderly. He is also a member of Human Pose Recovery and Behavior Analysis Group at UB, CVC. His research interests include multimodality, deep learning interpretability and AI for health.
Tomas Sixta
Anyvision, Belfast, Northern Ireland
received his PhD degree in AI and biocybernetics from the Faculty of Electrical Engineering, Czech Technical University in Prague, Czech Republic, in 2019. He is currently a researcher at AnyVision. His research interests include face recognition and algorithmic fairness.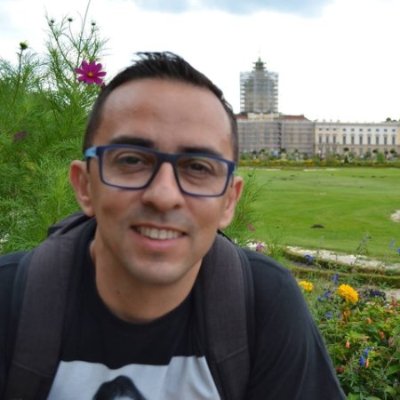 Julio C. S. Jacques Junior
Computer Vision Center (CVC), Spain
juliojj@gmail.com
Julio C. S. Jacques Junior received his Ph.D. degree in Computer Science from PUCRS in 2012, Brazil. Currently, he is a postdoctoral researcher at the Computer Vision Center (CVC) at Universitat Autònoma de Barcelona (UAB), as a member of the Human Pose Recovery and Behavior Analysis (HUPBA) group. He collaborates within the University of Barcelona (UB) as a HUPBA member, and within ChaLearn and ChaLearn (LAP) Looking at People. He also has collaborated with the organization of some workshops and challenges organized by ChaLearn LAP (ECCV'16, ICPR'16, CVPR/IJCNN'17, NeurIPS'19, ECCV'20, CVPR'21). His research interests include, among others, computer vision-based applications with a particular focus on visual human behavior analysis.